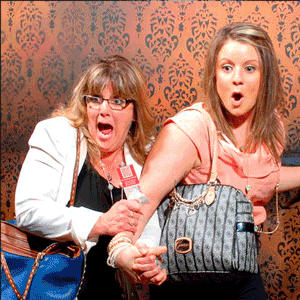 We Love Our #ScreamQueens! #FEARgif
Girls Freaking Out Inside Our Haunted Factory!
Are you an NFF #ScreamQueen? 
Do you know one?
Dare to survive Nightmares Fear Factory and SAVE up to 35% when you book tickets online.
Happy Halloween 2014!
LIKE this gif?  Share it with your friends and enemies!