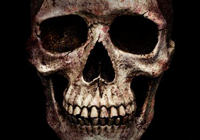 HOLY BATMAN! Adam West at Niagara Falls Comic Con!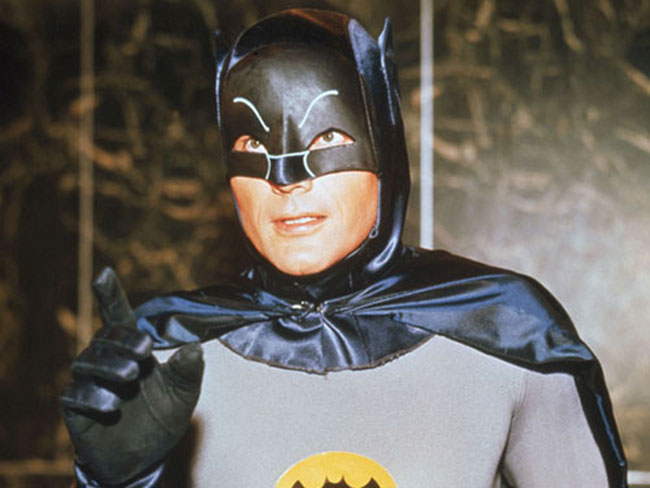 Nothing better than an original.
Adam West will be at Niagara Falls Comic Con 2013 at the Scotiabank Convention Centre on June 8 & 9. The actor played Batman in 120 episodes on the ABV-TV series which aired from January 12, 1966 to March 14, 1968.
At the 2012 Niagara Falls Comic Con, Burt 'Robin' Ward appeared along with a replica Batmobile. This year's event will go full-on Batman. Along with West will be the show's classic Batmobile, the Batcopter and Catwoman who both appeared in a 1966 Batman movie.  Joining them and also from the '66 movie will be former Miss America Lee Meriwether. Should be great times.
Other confirmed celebrities include:  David Prowse, Darth Vader, Star Wars; Jeremy Bulloch, Bob Fett, Star Wars; Tim Russ, Commander Tuvok, Star Trek: Voyager; Kane Hodder, Jason Voorhees, Friday the 13th; Sam J. Jones, Flash Gordon; Pat Mastroianni, Joey Jeremiah, Degrassi High; Lee Meriwether, Catwoman, 1966 Batman; Mick Foley, WWE Legend; The Million Dollar Man; Ian Ziering, Beverly Hills 90210; Tom Savini; Larry Thomas, Seinfeld's Soup Nazi; Madison Lintz, The Walkind Dead and more to be announced.
More info at NiagaraFallsComicCon.com