Fear Pics Remix Contest Winners

Nightmares Fear Factory's first ever Fear Pics Remix Contest has closed. We had some amazing and creative entries. To view all entries and the prizes awarded go to FearPicsRemix.com. Thank you to all who entered and voted. Here are the winners!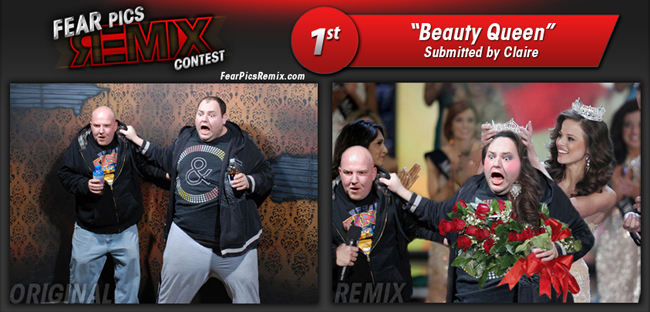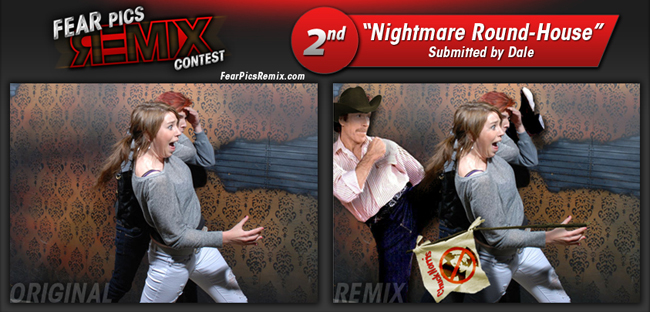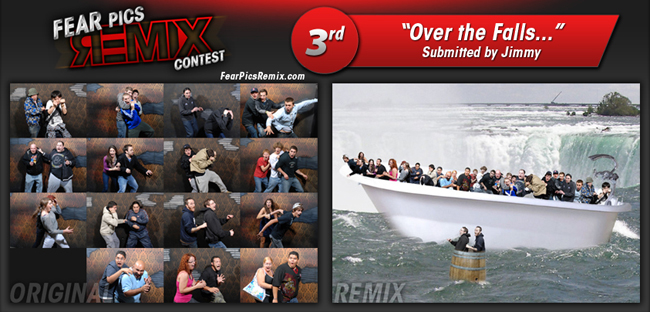 Visit FearPicsRemix.com to view all entries and prizes awarded.